WE HAVE PACKED ALL OF OUR COMBINED YEARS OF PROFESSIONAL MATCHMAKING EXPERIENCE INTO THIS BOOK, TO QUICKLY GIVE YOU THE BENEFIT OF OUR HARD-WON WISDOM!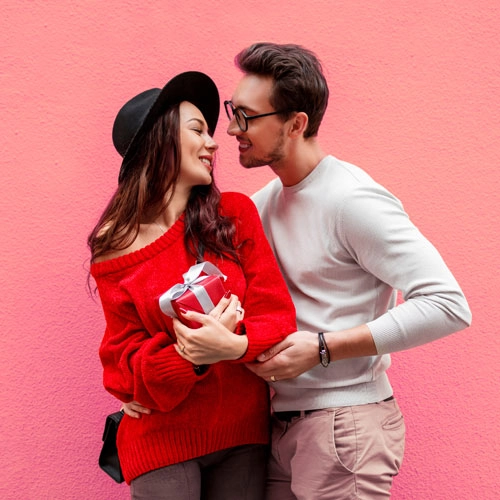 Download your free eBook EXCERPT
Simply submit your details in the form below and you will receive an email where you can download Chapter 1 of your FREE eBook. Packed with dating insights and the experiences of our Professional Matchmakers, don't miss your opportunity to get the lowdown on how to gracefully leave singledom behind!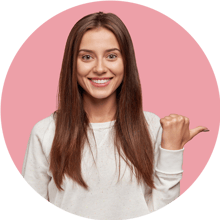 How it Works!
Learn about INTRO's five steps, five dates process and let us replace those dating jitters with excitement!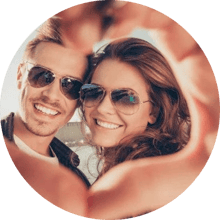 In the Media
Frequent contributors to TV, Radio, Online and Print media, check out what we have to say in our 'media' blog.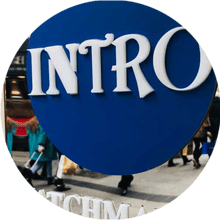 Our Offices
View our cozy Dublin offices and take the mystery out of your membership appointment.